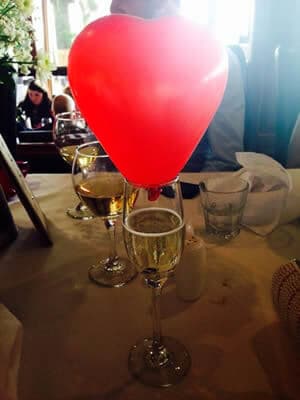 Super live entertainment for all with a unique magical effect for the happy couple.
Paul Kay will mesmerise, delight and inspire and has regularly performed at Marriot V&A, Eastern Pearl and the Sheridan Suite.
Get in touch to discuss your requirements and to add to your perfect day.
Tailored magic performance can be understated and elegant or have a bolder feel.