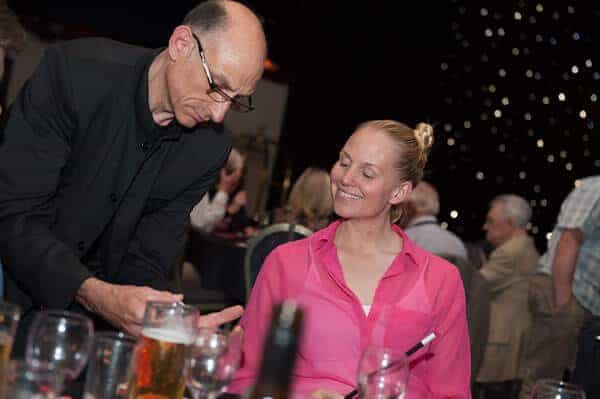 "Fantastic magic-great entertainment"So said Ben at SEO works 10th birthday (March 2019)
"Words like awesome and amazing were genuinely banded about throughout the night. Apart from everything else we all thought the price you gave was very good value for money" Stella at her birthday and her daughter's birthday party where Paul made bottles of Champagne appear out of mid air.
"We both really enjoyed it, especially the personal touches" Matt on booking the ghost tour and bespoke magic performance as an anniversary surprise.
"We all thought you were amazing.We thoroughly enjoyed all your magic.The Champagne trick was awesome. What a great way to start the night" Jaqui on seeing Paul's magic at her parents' Golden Wedding Anniversary.
"Great entertainment and magic. I shall book you again"  Michael at the Cloud 23 Bar viewing Paul's magic at Linden's 30 birthday party.
"Entertaining and chilling !!!" Debbie on seeing Paul's ghost tour and psychic magic show booked by First Data and The Outwood Bound Trust. 2011